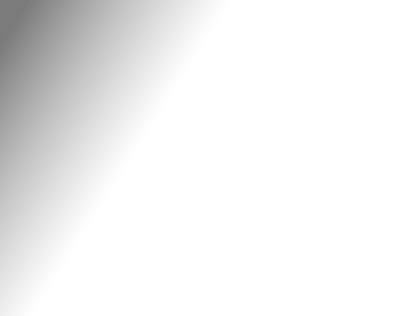 "To take wine into our mouths is to savor a droplet of the river of human history"

                                                               - Clifton Fadiman

Whether you're out wine tasting or need the perfect gift for your favorite enophile - my one of a kind cork and wine label purses and wooden wine crate designs will draw comments from everyone you encounter!

Each design is unique and can be customized with corks which are special to you or based on the number of bottles or glasses you are looking to accommodate.

Large Wine Cork Purse                        $85.00

Size: 10" x 8" x  3 1/2"

* Corks and Wooden Crates used

  in actual design will vary

Product photos by Neal Hamilton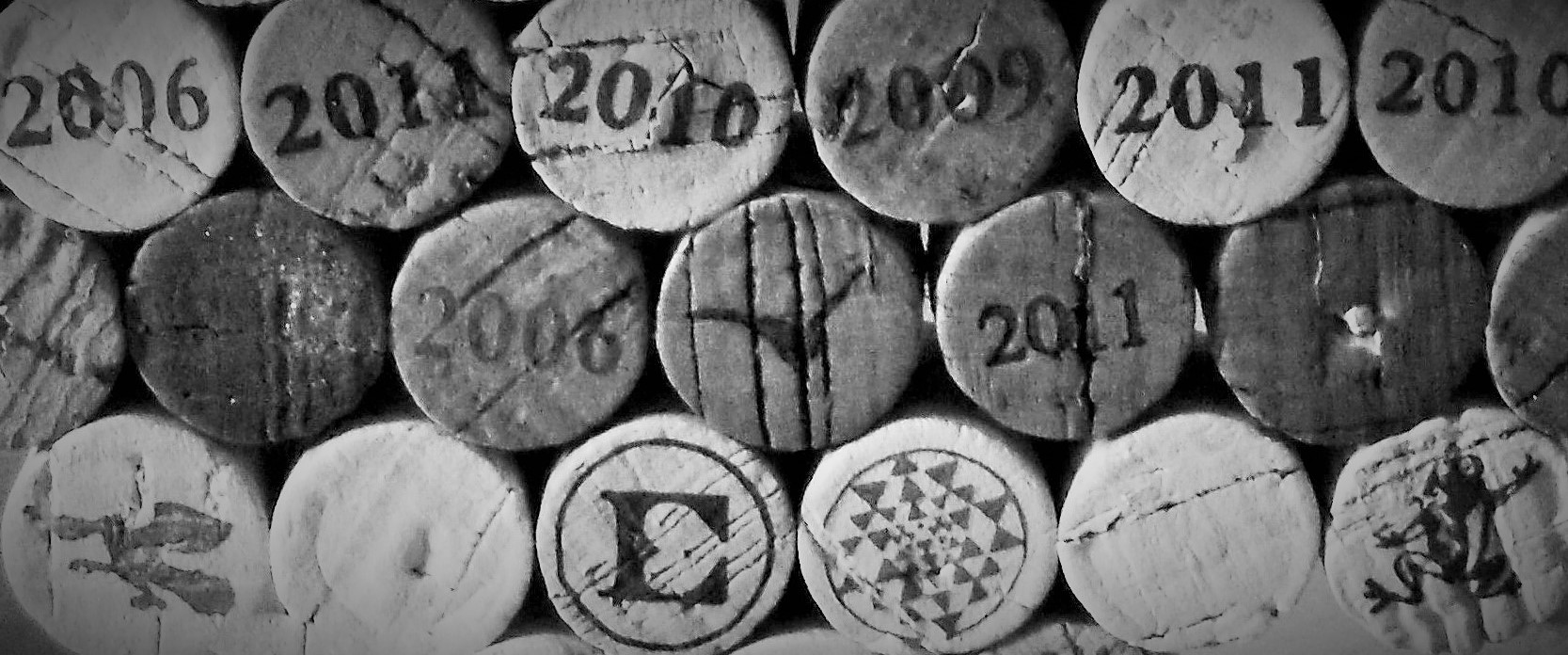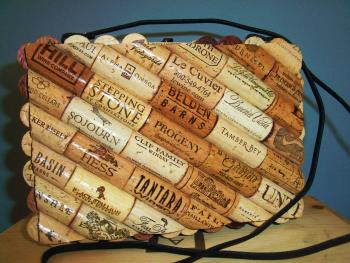 Shaped Wine Cork Purse                     $75.00

Sizes vary  (approximately  6" to 8")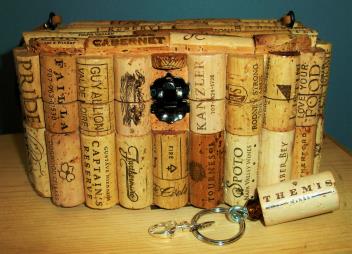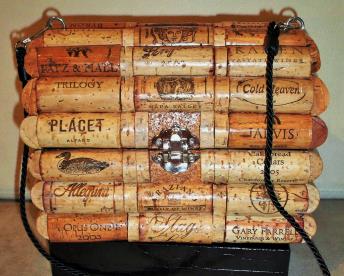 Small Cork Tile Purse                           $55.00

Size: 6" x 4" x 2"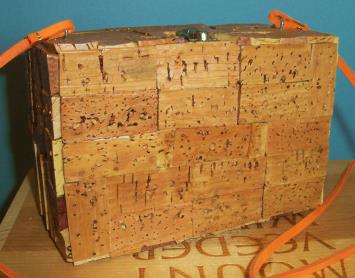 Veuve Cliquot Label Purse                   $75.00

Sizes vary (approximately 5" to 7")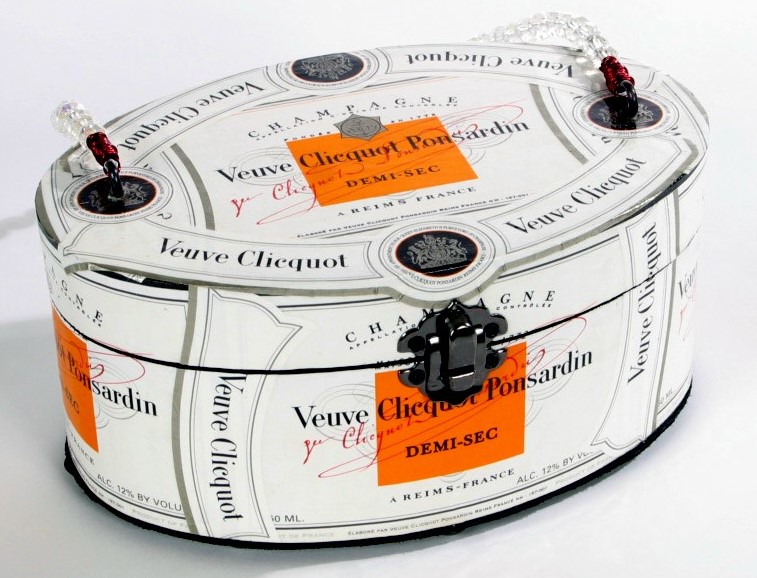 Cork Christmas Tree & Ornaments    $10-$25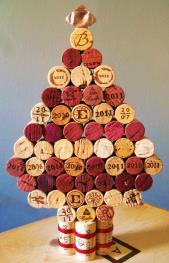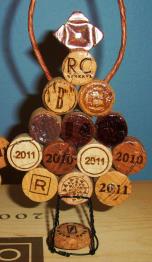 Wine Crate "Cork"board                       $45.00

Size 12 1/2" x 17" x 3"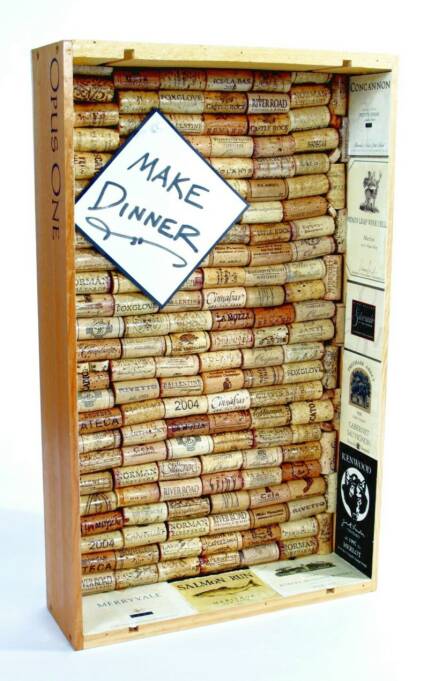 Ceiling Mounted Wine Crate Display with Glass Racks                                       $125.00

Size 13" x 24" x 12"