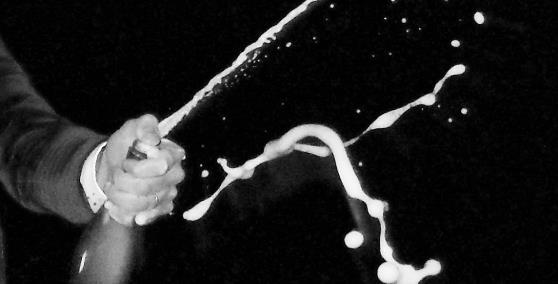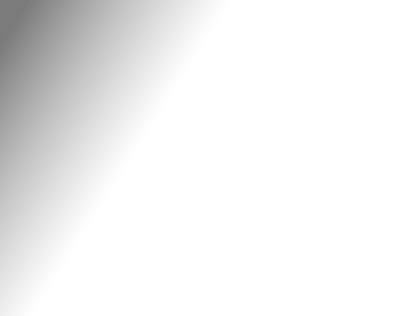 This page was last updated: March 22, 2015

If you would like to place an order or have questions email me at jeanette@alittlebit2.com. All items are one of a kind and can be reproduced, however, I change the design slightly to make it special...just for you!

All payment arrangements will be made with each customer upon completion of their purchase. I accept cash (in person upon delivery) or checks. At this time, I do not have a Square or PayPal option.

All purchases will be packaged carefully and sent via USPS Priority Flat Rate Mail or dropped off in person. Shipping rates vary based on size and priority. Gift wrapping is also available for an extra charge.