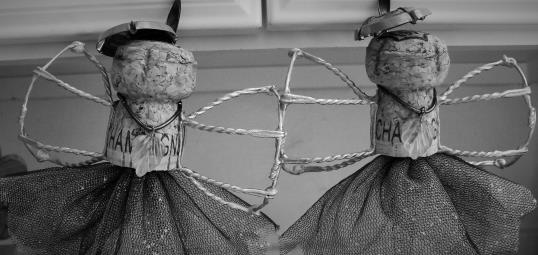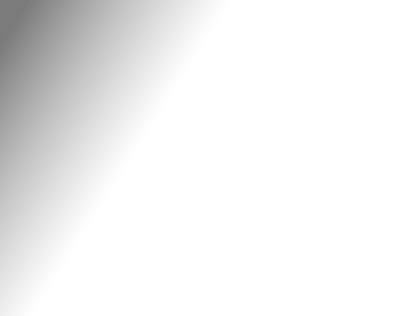 "Drink freely the wine life offers you and don't worry how much you spill." 

                                                                 -  Marty Rubin

Shouldn't we all live by this mantra? In this case, I encourage you to raise your glass and shout "yes"!

I'm Jeanette Hrnyak, founder of Cork Adore! For more than a decade, I've funneled my creative energy into making gifts for my wine loving family and friends around the country.

My passion is to create handmade products by upcycling natural wine corks, labels and wooden crates that otherwise would be thrown away. Thus, giving them a renewed purpose and fostering a better quality envirnoment for the planet.

Rest assured, when you bring one of my wine-related creations into your life or home, people will notice! So, when this happens, make sure a good bottle of wine is open - it always good to share with the ones you love!

Cheers!