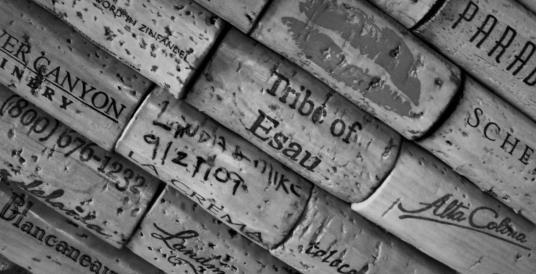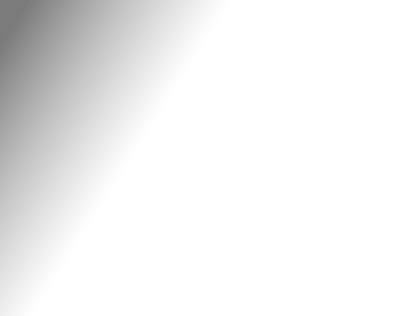 "Wine makes all things possible."                                                         -  George R.R. Martin

For me, it makes what I love most in life possible - being creative, sharing special moments with family and friends and exploring the wonderful world of wine!

After many years exploring Napa Valley to seek out and taste some of the best wines in the world, I use the natural corks, wine labels and wooden crates I've collected as the inspiration and materials for my purses and wine-related home decor.

Take a look, enjoy and cheers!